Our Work /
Environmental Justice
Environmental Justice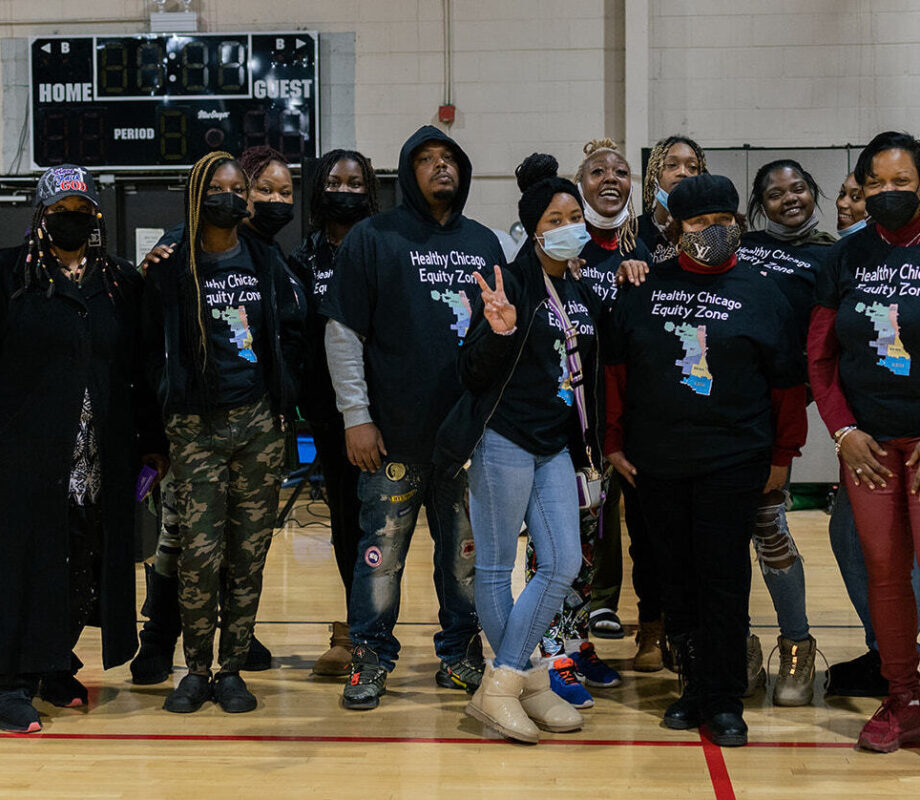 In Chicago, the COVID-19 pandemic hit our city's black and brown communities the hardest. But we're working hard to bring resources and recovery to the far Southside. Learn more about our health equity work here.
Solar on the Southside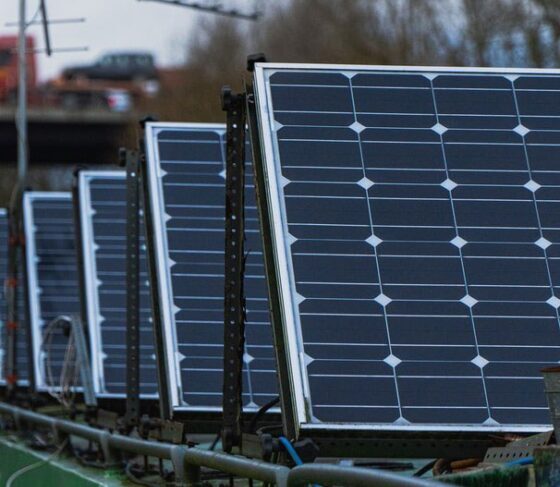 We are working hard to make sure far south side residents don't get left out of the clean energy economy! Learn more about how to become part of the growing solar energy field here.