Give Today
For more than 40 years, PCR has been leading the movement for environmental justice. We've built power in communities and lifted up policy solutions developed by those most directly affected, addressing intersecting issues from housing to health, climate to cleanup.
Change is coming. Our nation is reckoning with its racist roots. Still too often programs, funding and decisions about our communities are made for us not with us. Now, more than ever, we must fight to ensure frontline communities are leading the work.
Your gift directly supports our community-based organizers, advocates and educators. Make a tax-deductible donation today to amplify community voices and join the movement as we rise up for environmental justice.
Your Impact
Individual donations help ensure we have funds to meet emerging community needs and flexibility to organize around pressing issues.
Last year, donations helped PCR quickly mobilize save a historic building from being torn down in our community. They supported community ambassadors in the critical work to educate neighbors and connect them to vaccines, clean drinking water, and resources to keep their utilities connected during the ongoing pandemic. Donations have helped build a community air monitoring program, hold Chicago Housing Authority accountable to investing in solar and much much more. A contribution to PCR helps make sure we can continue to organize, educate and advocate for just environmental policies.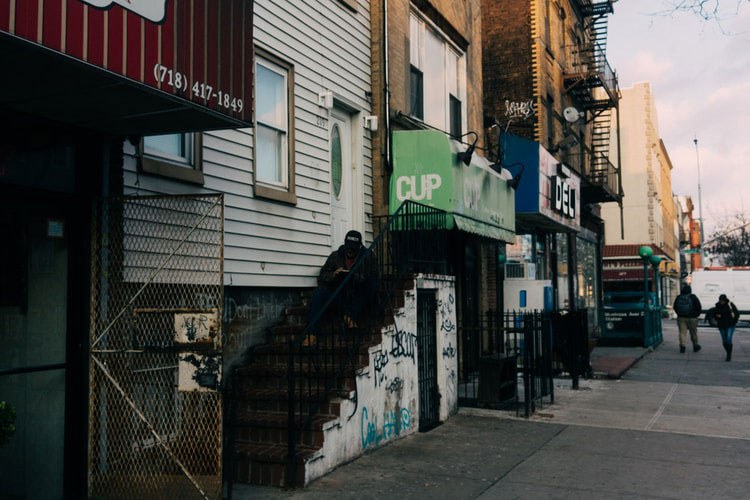 Got questions?
Contact Us
For more information about these or other resources, contact the PCR office today!
We're open Monday-Friday 10 am-6 pm, located at 13330 S Corliss, Chicago, IL 60827
For media inquiries please contact:
Deputy Director Courtney Hanson
courtney@pcrchi.org
or
Communications Coordinator Chloe Butler-Jones
chloe@pcrchi.org