Join Our Fight /
Partner with Us
Partner with Us
Working Together
If you or your organization in interested in working together on a project, are interested in hosting a speaker from PCR, or want to collaborate with us on the long journey to liberation, fill out this form.
Please provide us with a few details about your interest or request. If you're looking to host a speaker event, let us know when the event is taking place, where it is taking place, and why PCR's input would be a valuable addition.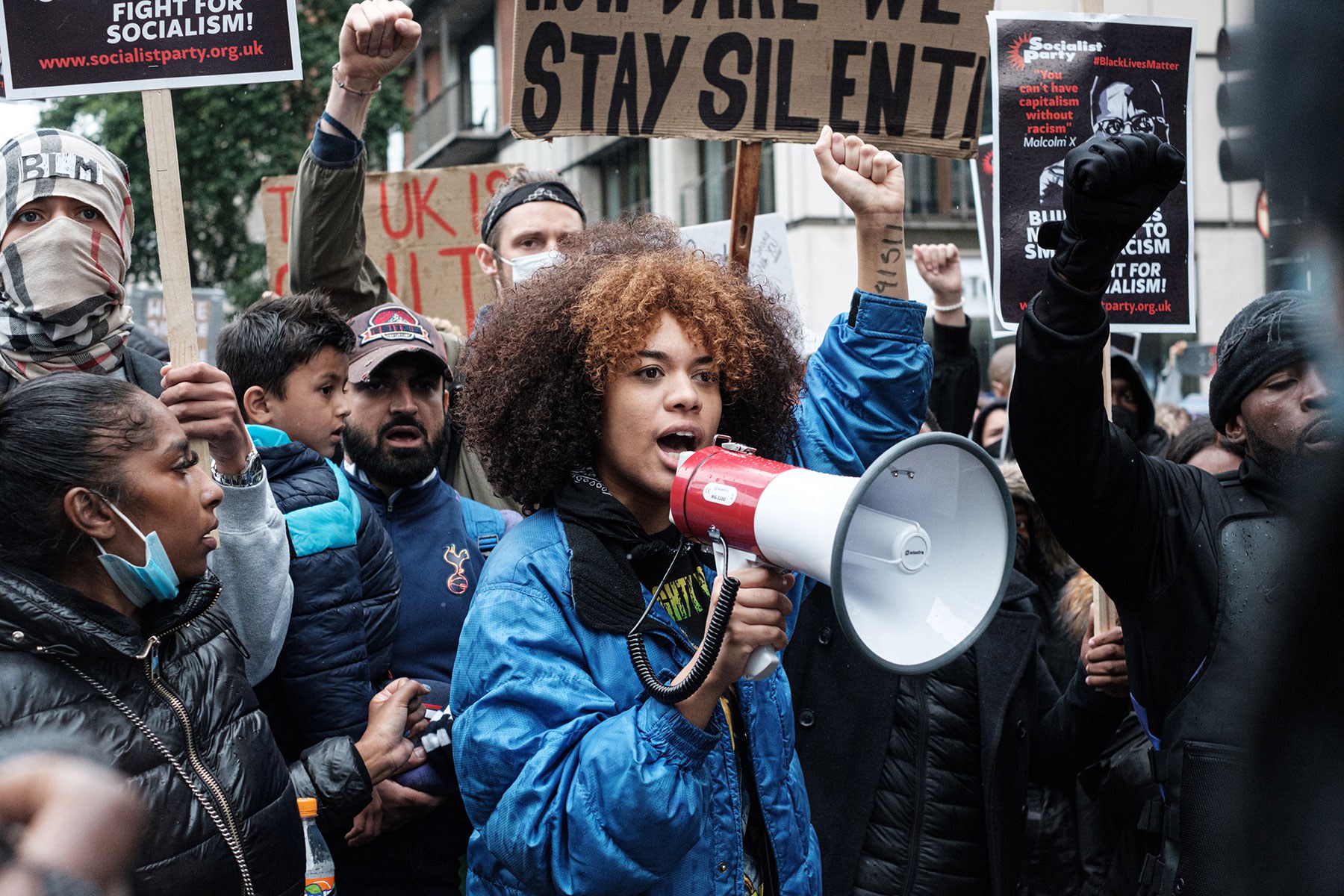 Got questions?
Contact Us
For more information about these or other resources, contact the PCR office today!
We're open Monday-Friday 10 am-6 pm, located at 13330 S Corliss, Chicago, IL 60827