Upcoming Actions and Events
There are currently no upcoming Actions — check back soon!
Volunteer
Join us in our work to fight against environmental racism. We can always use help in our efforts phone banking, flyering the neighborhood and advocating for environmental justice in policy. For more information, call the PCR office: (773) 840-4618
Community Mobilizer
PCR is seeking community mobilizers to help organize residents of Southeast Chicago. Mobilizers will work with PCR staff to mobilize residents around employment, environment and housing issues. Duties might include identifying potential community leaders, raising awareness of social issues, and assisting residents in accessing social services, phone banking, flyering ahead of events. Volunteers will have experience working with diverse communities, work well independently, and have excellent communication skills.
Communications Writer/Producer
PCR is seeking writers and multimedia producers to contribute to the maintenance of our website and social media. Contributors will attend a weekly hour-long communications meeting where topics will be discussed and assigned (telecommuting possible). Volunteers will then be responsible for the creation of content each week. Qualified volunteers will have writing or multimedia production/design skills (including video, audio or photo), and work well independently.
Organize
We're a movement rooted in mutual aid and organizing
Organizing is a way PCR and other community groups bring people together to coordinate our voices and increase our collective power in addressing issues impacting us. Organizing draws on the experiences, skills and needs of those in the community to build a collective voice to address our concerns.
Our organizing has stopped more landfills from polluting Chicago communities, helped remove asbestos in public housing, prevented hundreds of affordable housing units in Chicago from being demolished, and passed the first federal legislation to address environmental justice and carve our resources for EJ communities all across the U.S.
And we're not stopping there!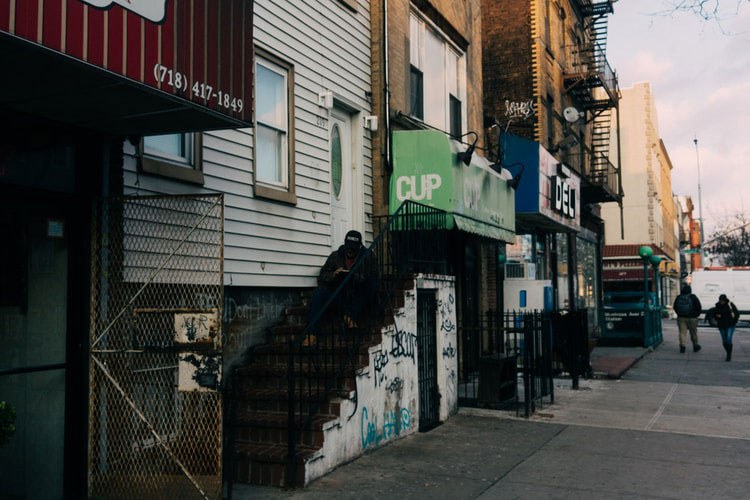 Got questions?
Contact Us
For more information about these or other resources, contact the PCR office today!
We're open Monday-Friday 10 am-6 pm, located at 13330 S Corliss, Chicago, IL 60827
For media inquiries please contact:
Deputy Director Courtney Hanson
courtney@pcrchi.org
or
Communications Coordinator Chloe Butler-Jones
chloe@pcrchi.org