Our Work /
Education and Trainings
Education and Trainings
Webinars
There are currently no upcoming Webinars or Trainings — check back soon!
Knowledge Center
Ever since Hazel Johnson began her research in the 1970s, we've collected reports from researchers, graduate students, journalists and think tanks on Altgeld Gardens and environmental justice, as a resource for a more equitable and healthy community.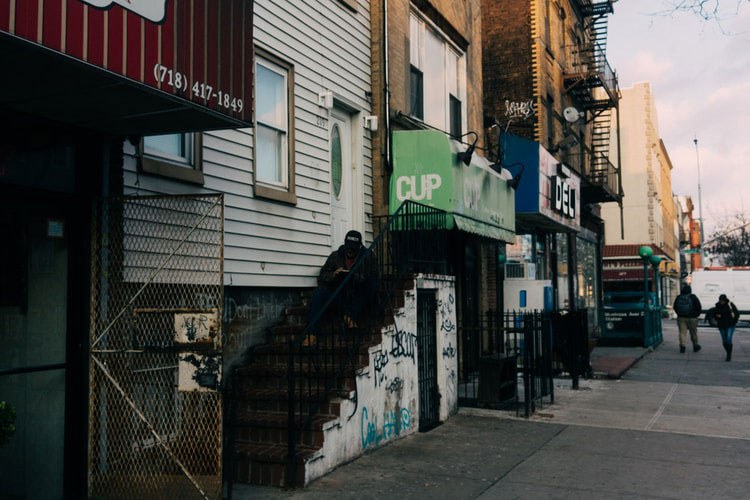 Got questions?
Contact Us
For more information about these or other resources, contact the PCR office today!
We're open Monday-Friday 10 am-6 pm, located at 13330 S Corliss, Chicago, IL 60827
For media inquiries please contact:
Deputy Director Courtney Hanson
courtney@pcrchi.org
or
Communications Coordinator Chloe Butler-Jones
chloe@pcrchi.org