Our Work /
Education and Trainings
Education and Trainings
Webinars
We also host webinars to provide education on a number of topics, and technical assistance to help community members access energy efficiency and solar programs. Join us for an upcoming meeting or webinar to learn more about programs you can sign up for today or how to get involved in PCR's work!
training
Home Energy Savings Workshop
Learn from the PCR energy team about how you can save money on your electric bills, while making your home more comfortable. You'll learn about free programs available to the community and how you can enroll.
webinar
Hazel Johnson EJ Celebration Featuring Dr. Beverly Wright
Join PCR as we honor the legacy of our late founder, Hazel Johnson, on her birthday. The second anual Hazel Johnson EJ Celebration will feature longtime advocate and founder of the Deep South Center for Enviornmental Jusitce, Dr. Beverly Wright in covnersation with Cheryl Johnson. Don't miss this important discussion about Hazel's legacy, the current landscape of the enviornemtnal justice movement and where we go from here.
Knowledge Center
Ever since Hazel Johnson began her research in the 1970s, we've collected reports from researchers, graduate students, journalists and think tanks on Altgeld Gardens and environmental justice, as a resource for a more equitable and healthy community.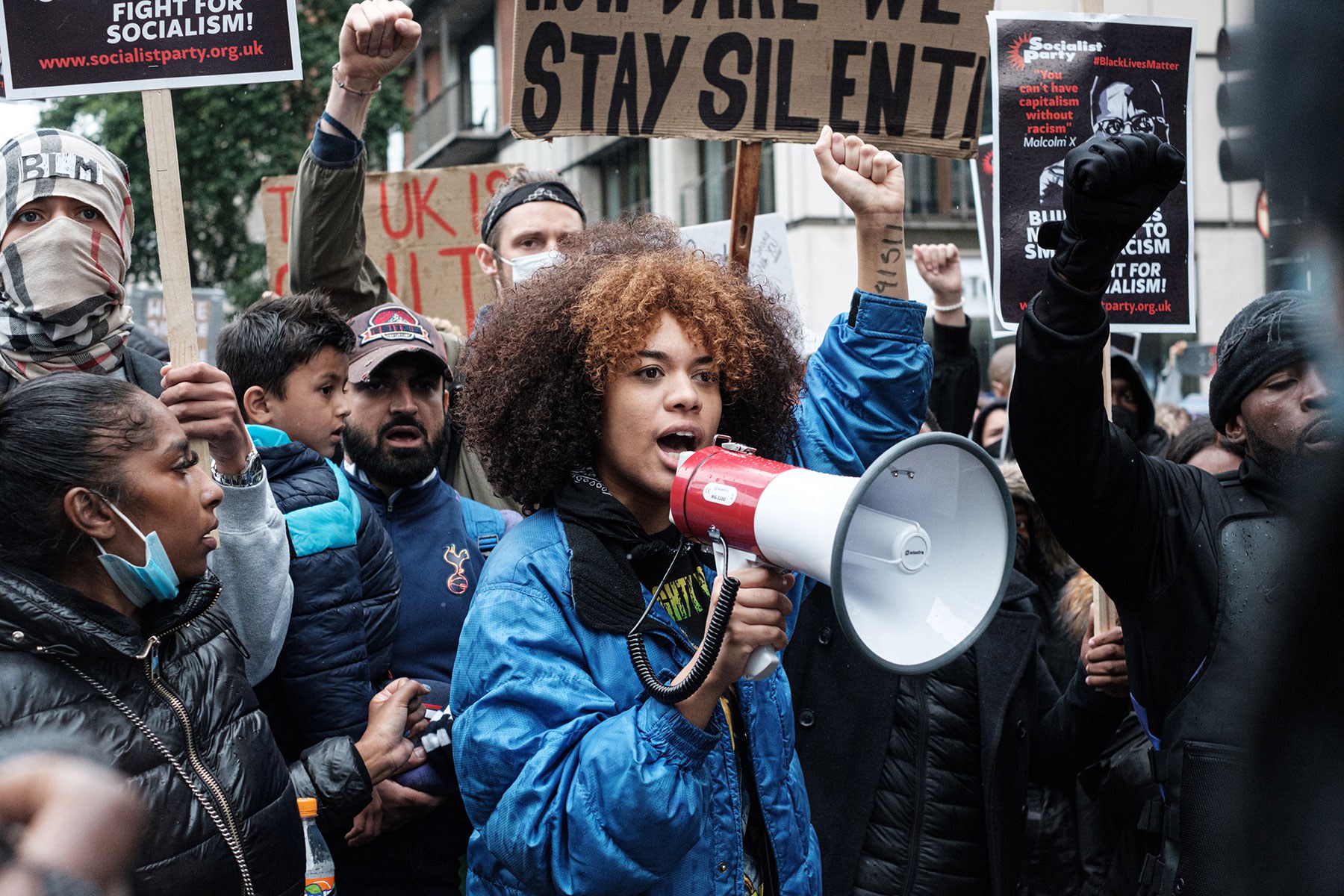 Got questions?
Contact Us
For more information about these or other resources, contact the PCR office today!
We're open Monday-Friday 10 am-6 pm, located at 13330 S Corliss, Chicago, IL 60827