Upcoming Events
Check out what's on deck at PCR!
Friday Community Vaccine Drives
The PCR team is onsite at TCA Health Every Friday to help folks get vaccinate and hand out gift cards. Support your health by getting vaccinated! Stop by if you haven't been fully vaccinated or boosted and let us know you're coming by registering today.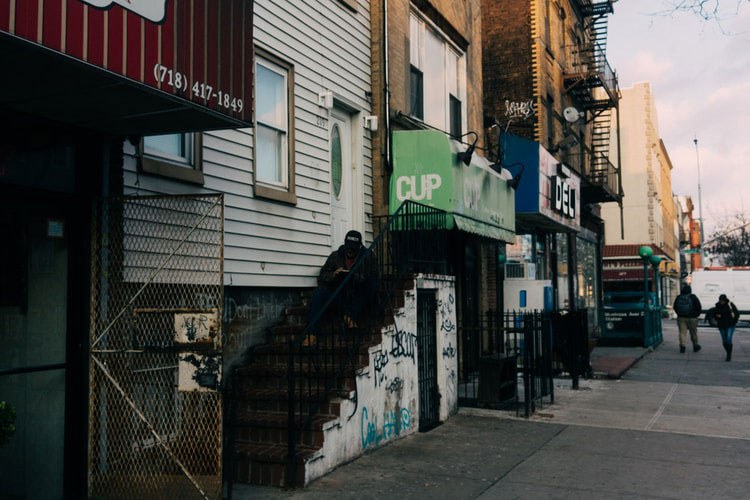 Got questions?
Contact Us
For more information about these or other resources, contact the PCR office today!
We're open Monday-Friday 10 am-6 pm, located at 13330 S Corliss, Chicago, IL 60827