Upcoming Events
Check out what's on deck at PCR!
Armour Seminar Series Presents Black in STEM with Cheryl Johnson
The A. Watson Armour III Seminar Series is a weekly seminar highlighting the research of science professionals across a broad spectrum of scientific interests, disciplines, and lived experiences. At this week's session, the Field Museum will have Cheryl Johnson, Executive Director of People for Community Recovery present the talk The Life, The Fight, The Legacy of Mrs. Hazel Johnson. Cheryl Johnson serves as People for Community Recovery's executive director. She is the daughter of the late Ms. …
Columbia College Chicago at the Glass Curtain Gallery
The Glass Curtain Gallery is an artist-centered exhibition space presenting solo and small-group exhibitions by emerging and mid-career Chicago-based artists. Artist Norman Long will incorporate the Matter of Fact episode "Poisoned Politics: The Ongoing Fight to Clean Up Chicago's 'Toxic Donut'", which features PCR, for a duration of the exhibition. The exhibition is scheduled for November 10, 2022- Feb 16, 2023. The gallery is open to the public, free admission Monday-Saturday. 1104 S. Wabash A…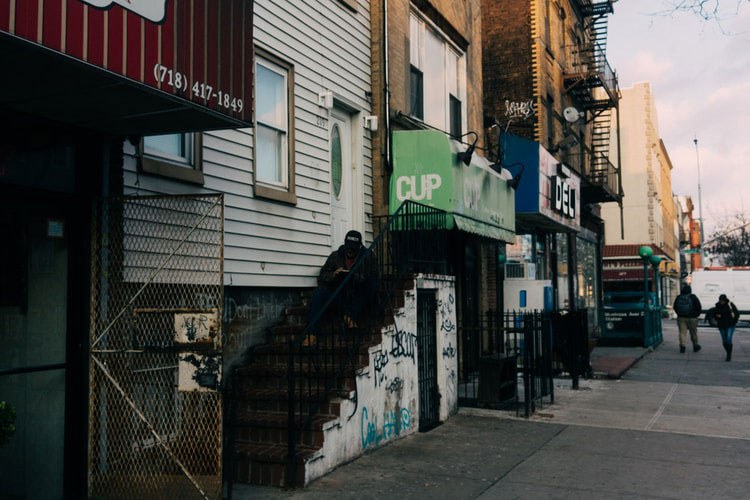 Got questions?
Contact Us
For more information about these or other resources, contact the PCR office today!
We're open Monday-Friday 10 am-6 pm, located at 13330 S Corliss, Chicago, IL 60827
For media inquiries please contact:
Deputy Director Courtney Hanson
courtney@pcrchi.org
or
Communications Coordinator Chloe Butler-Jones
chloe@pcrchi.org