Our Work /
Community and Neighborhood Aid
Community and Neighborhood Aid
Services by Topic
Your Bills
My Energy Bill Is Too High
How Do I Read My Bill?
I'm Worried My Lights Or Water Will Shut Off
I'd Like A Payment Plan With My Utility
Home Repairs
Upgrades and Energy Efficiency
Weatherization
I Need Home Energy Upgrades
How Can I Become More Energy Efficient?
Rental Assistance
I Need Assistance As A Renter
Tenant Rights
Chicago Area Legal Assistance
Statewide Legal Assistance and Resources
Fair Housing Rights
It is illegal to discriminate in the sale or rental of housing, including against individuals seeking a mortgage or housing assistance, or in other housing-related activities.
Contact a Housing Counseling Agency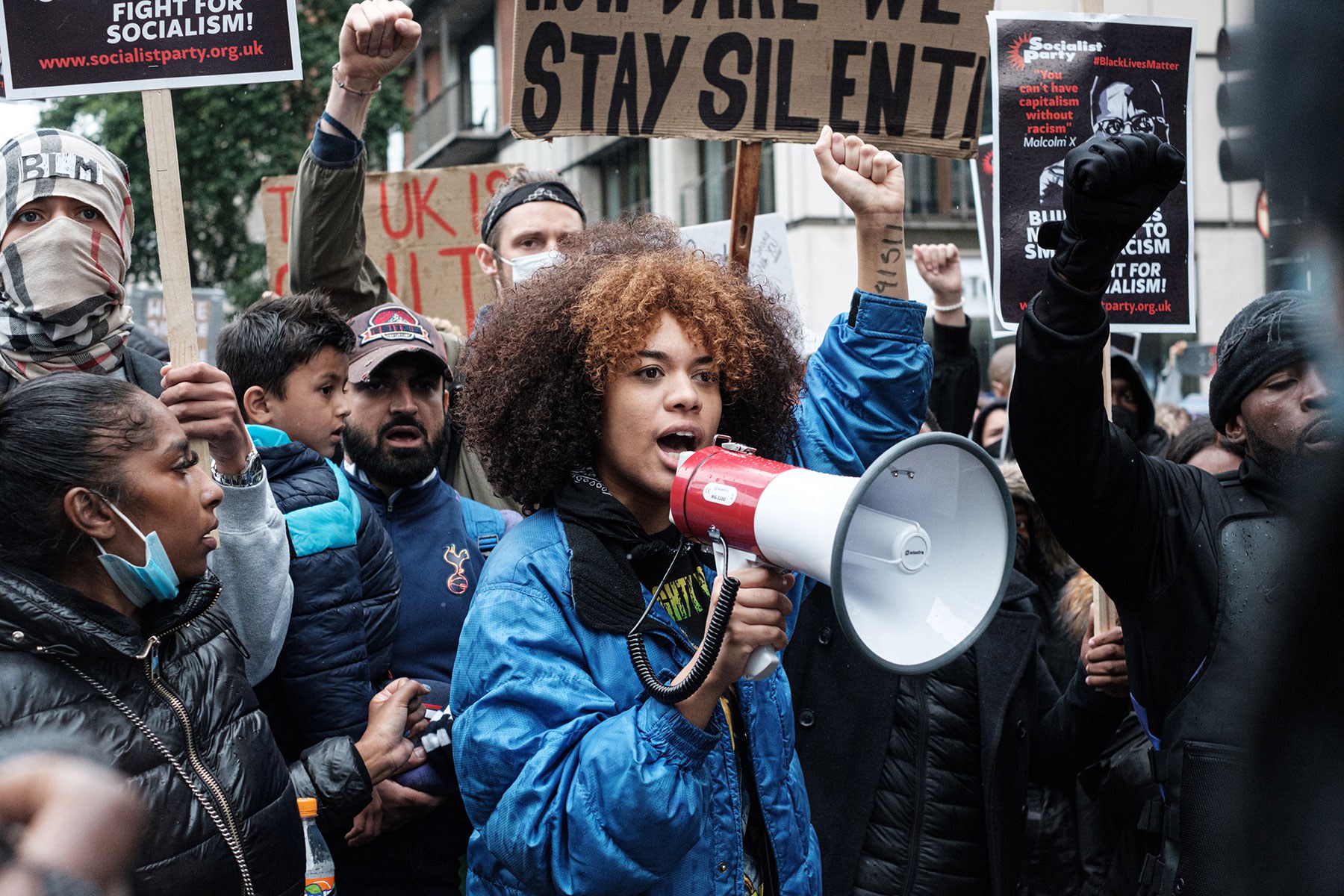 Got questions?
Contact Us
For more information about these or other resources, contact the PCR office today!
We're open Monday-Friday 10 am-6 pm, located at 13330 S Corliss, Chicago, IL 60827
For media inquiries please contact:
Deputy Director Courtney Hanson
courtney@pcrchi.org
or
Communications Coordinator Chloe Butler-Jones
chloe@pcrchi.org
Neighborhood Impact
At PCR, we spend time and energy advocating for fair and just climate, energy and housing policies that reflect our mission and values, but we also know that any crafted policy is only as good as its implementation. As such, we have to make sure that people in our communities can access these crucial programs.
While devoting significant resources to systems-level change, our neighbors and constituents often don't have the luxury of waiting for an overhaul of our social and economic systems. They have immediate needs, and part of our core mission is to help them meet those needs. We help folks access relief programs, offer referrals for clean energy programs to access savings, and help connect our neighbors to services when emergencies come up. Our door is open.